PPE - Personal Protective Equipment
2 pairs of Noir Laserdhields and 1 pair of client Ishields are included in the purchase price of the laser
These are designed to protect from both Q-Switched Nd:YAG wavelengths 1064nm & 532nm
CE-EN207 L-Rating
D 180-315 L7
R 180-315 L4
D >>315-534 L4
IRM >>315-534 L6
D 925-1064 L5
IRM 925-1064 L6
IR 980-1064 L7


Conforms to EN 207:2010-04
Essential Requirements according to AnnexII of Directive 89/686/EEC (Edition: 1989:12)


Features:
Polycarbonate LaserShields goggles-hardcoated and unbreakable
Laser protection and absorptive dyes molded into the plastic.
All specifications guaranteed.
Non-reflective technology-energy is absorbed for a minimum of 10 seconds before loss of protection.
LaserShield dyes are based on decades of research and innovation in chemistry-LaserShields will not photo-bleach or degrade over time.
Unlikely surface scratches have no affect on laser protection.
Converging protection with comfort and style.
Styles available: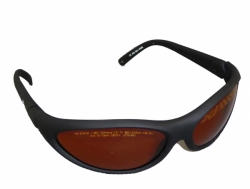 Style #35 Wraparound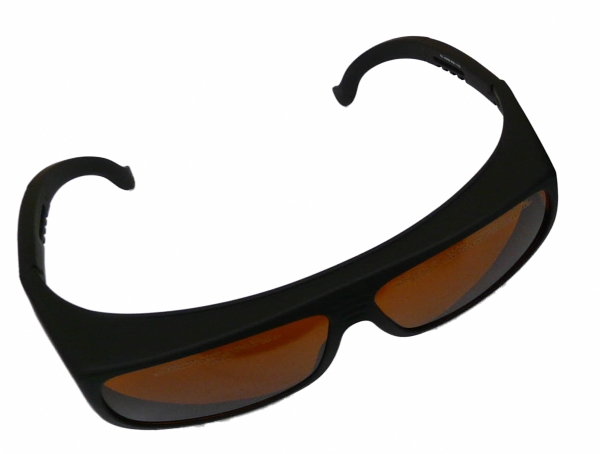 Style #36 Fits Over Prescription Glasses


Caution:
Never look directly into the path of a laser beam. Eclipse Lasers eyewear offers protection against accidental exposure to stray or diffused reflection of laser beam energy for a maximum exposure of 10 seconds.

The eyewear protects only the wearer. All personnel within the work-area should wear appropriate eye protection against possible exposure to reflected beam energy. Increased work area lighting may be required if eye protection luminous transmittance is less than 20%
Client IShields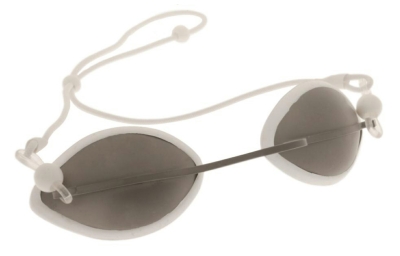 A fully adjustable stainless steel patient eye-cup for close-to-the-eye aesthetic applications;
Bend-to-fit adjustable nosepiece;
Non-reflective brush-finish;
Polished interior surface;
190-10600nm OD 7+
Includes reusable Silicone I-Rings for added patient comfort.