Aesthetic Laser & IPL Training Course Including "Core of Knowledge"
This training package will be ideal for anyone working, or intending to work, at an Aesthetic clinic or Salon/Spa where Lasers or Intense Pulsed Light treatments are carried out.  
This comprehensive online training syllabus has been assembled which will allow the user to study each module at their own pace and when ready, to complete an online assessment. Successful candidates receive a training certificate signed by a Health Professions Council registered scientist.
The syllabus covers the following:-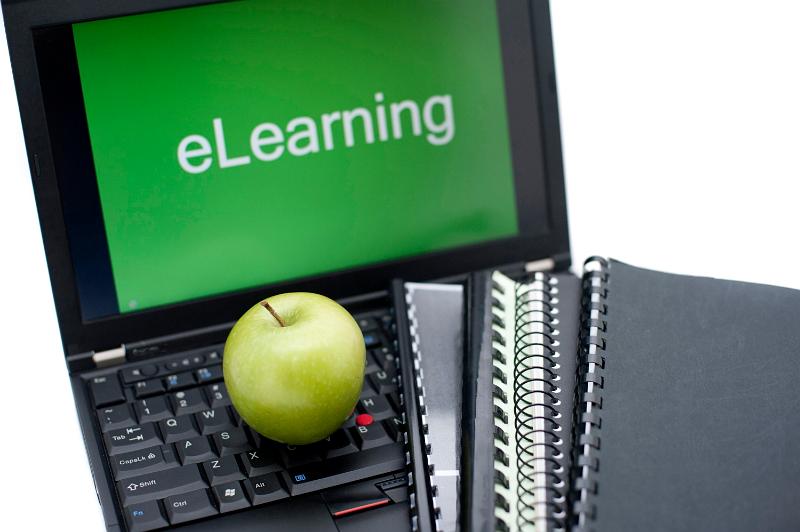 What is a Laser?
    What is Intense Pulsed Light?
    Creation of Laser and IPL Light
    Characteristics of laser and IPL light
    Tissue interaction
    Eye & Skin Exposure
    Laser & IPL Hazards & Safety Precautions
    Reflection, Absorbtion and Non-beam Hazards & Precautions
    Relevant Standards, Quality Control and Equipment Management
    Current and Proposed Regulations
    Basic Anatomy of the Skin
    Treatment Applications such as hair reduction, treatment of fine lines and wrinkles, vascular and pigmented lesions, skin rejuvenation, Q-switched laser tattoo removal, laser & IPL treatments of active Acne infection etc
    Skin typing & wavelengths /modalities suitable for darker skin types
    Suggested protocols for client assessment, patch testing, choosing correct settings, usual treatment methodology plus post treatment recommendations

The "Core of Knowledge"  information covered in the above syllabus is based on the Department of Health's MHRA document "Guide to Safe use of Lasers, Intense Pulsed Light and LED's in Medical, Dental and Cosmetic Practice".

It is currently a requirement that all staff working in premises registered with the Care Quality Commission undergo training on the "Core of Knowledge". It is also often a requirement by Indemnity Insurance providers. The recently introduced "Artificial Optical Radiation Safety" legislation is also covered

The training has been developed by experienced staff in conjunction with a registered Healthcare Scientist and laser specialist with over 25 years experience working with lasers, all presented in a simple way.
No prior knowledge of Lasers or Intense Pulsed Light devices is assumed as the structured format will take users through the topics to bring everyone to the required level. Many diagrams, photographs etc are used to illustrate the theory.

In addition to the "Core of Knowledge" extra topics are covered concerning the theory behind the most common laser/IPL aesthetic treatments, the optimum laser wavelengths and IPL filters that should be used in various circumstances. Client skin typing is also covered including a numerical scoring system to determine the correct skin type prior to laser or IPL use.

The subjects will be revised during you on-site Machine/Operational training.



Save
Save
Save
Save
Save