Manufacturers Machine/Operational Training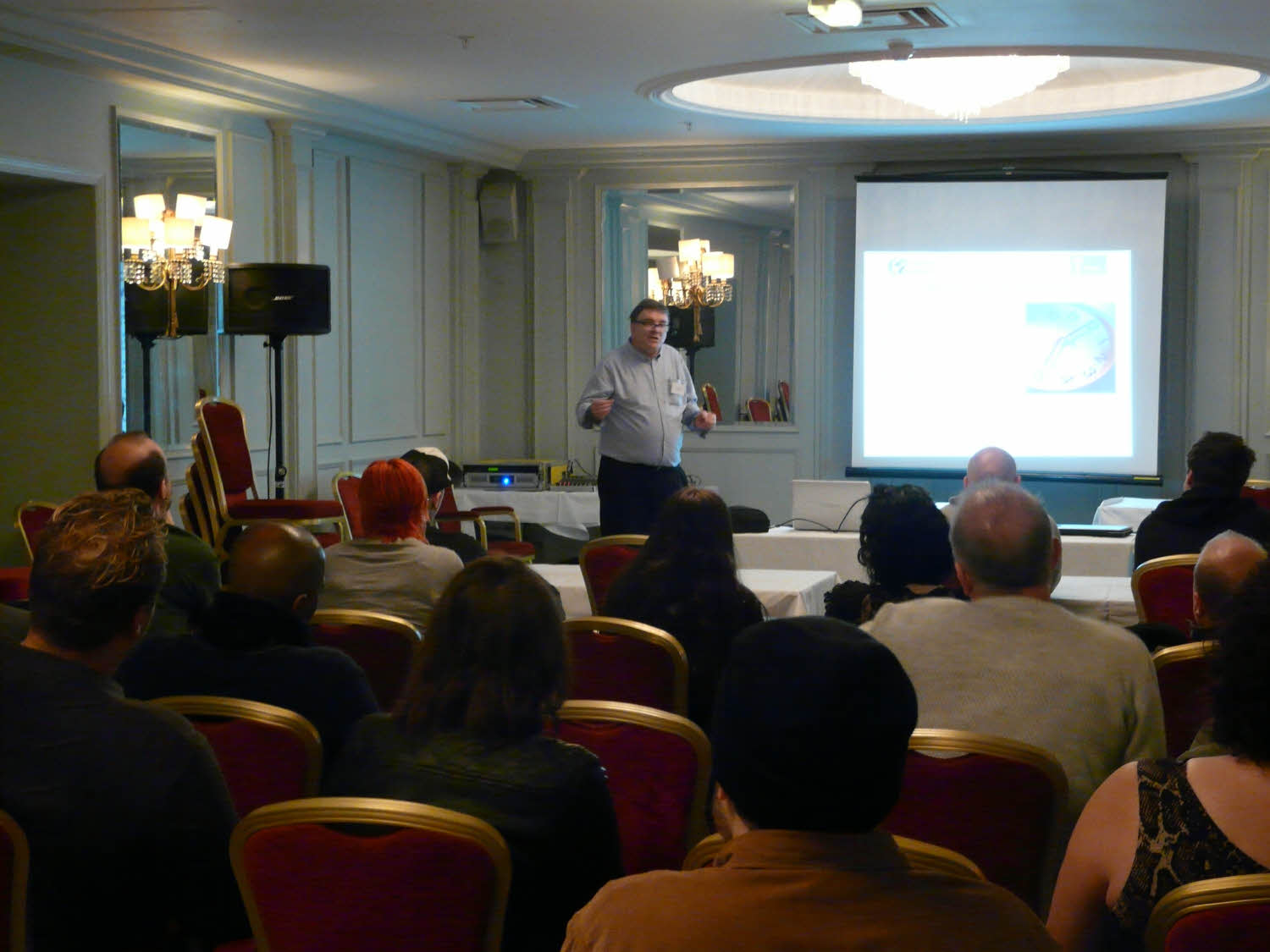 Operational training on your specific laser is provided by The Laser Station as part of the sale and included in the displayed prices.

This practical training is essential to ensure the safety of both staff and clients and to ensure the correct operation of the equipment.

Practices that need to register under the Health and Social Care Act will find that the regional inspectorate will require to see evidence that this Manufacturer/Operational Training has been carried out in addition to the "Core of Knowledge" syllabus.
Other non-registered practices will also need evidence of this Manufacturer/Operational Training for their insurers and other organisations such as local council HSE inspectorate.


The topics that must be covered in this training include:-

    Anatomy of the Skin & Hair
    Basic Physics
    Light / Skin Interaction
    Treatment Contraindications
    Machine Settings
    Procedures
    Pre Treatment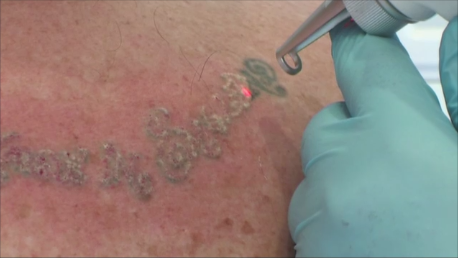 Treatment Protocol
    Post Treatment Regime

This practical machine training is either carried out at your premises or at a regional training location.

For people in remote regions alternative arrangements may be required and/or additional charges for extra travel and accomodation if required.
Save
Save
Save
Save
Save
Save
Save
Save
Save
Save