You may notice we do not have a facility to buy our machines online . . . .

This is because we want to make sure everything is right for you and your business, and want to help you make the right decision for you and your business, even if this means you end up not buying a machine. We do not want you to feel you have wasted your investment.

Laser Tattoo Removal can compliment a Tattoo Studio business really well (if you have a room for it), tattooist will know how many times they are working on cover-ups and struggle to cover a large dark previous inking. A few laser sessions can fade that old tattoo enough to allow for much more creativity for the new cover-up work.

Laser Tattoo Removal is also ideal as an extra service for Laser Clinics & Beauty Salons etc . . . Our sales & purchasing manager operates his laser from a hairdressing salon.

Laser Tattoo Removal can also be a business on its own, if you are prepared to put the effort into your business to make it successful, as you would need to for any type business.

But Laser Tattoo Removal is not for everyone . . . . . .

So please feel free to contact Sean @ The Laser Station

Give him a call or email and have a chat before making any major decisions.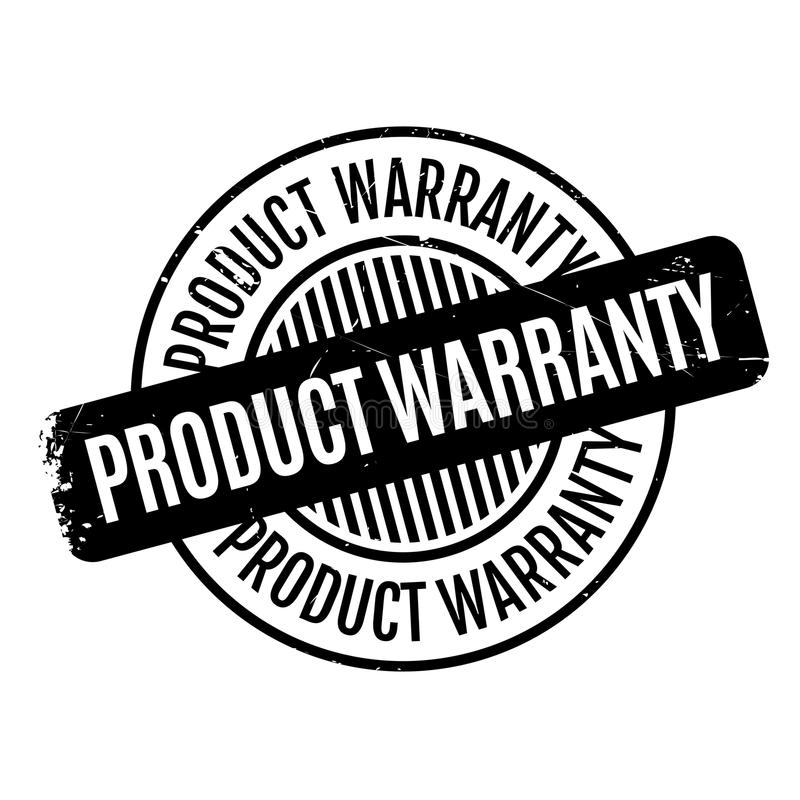 We offer a comprehensive 12 month Collect & Return Warranty with use of FREE Loan Machine for UK customers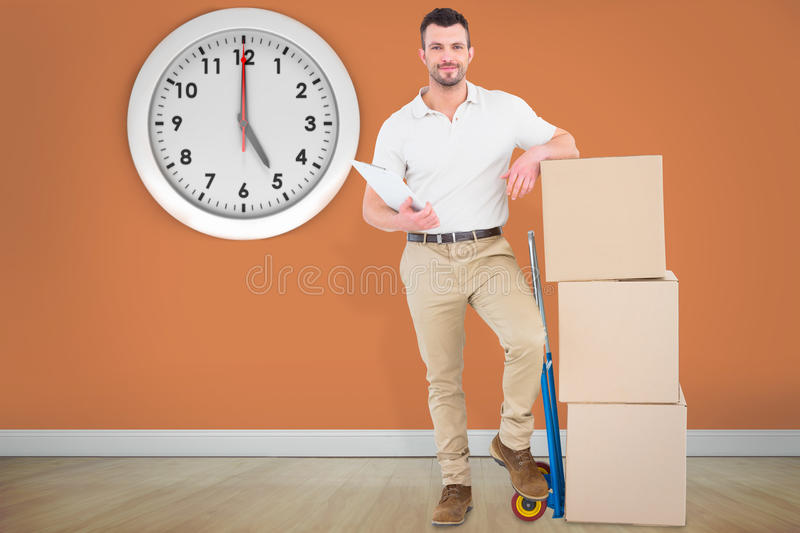 Although sometimes we have stock generally our machines are built to order, so how long will this take you may ask?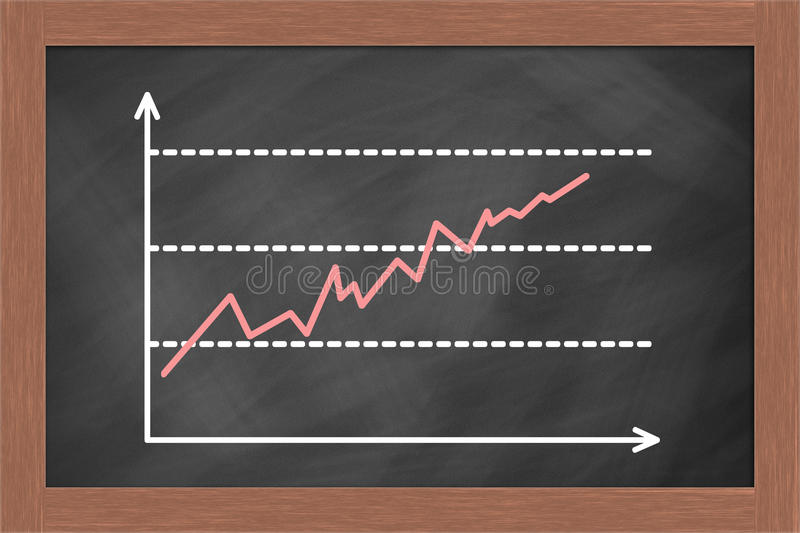 As an essential addition for all Tattoo Studios for all the cover-ups you have to do, or a stand alone business, whats the earning potential?